Please share this email with friends and post to social media.
'Resist, Wake Up, Stop Obeying': Holocaust Survivor Draws Parallels in Current Society to Nazi Germany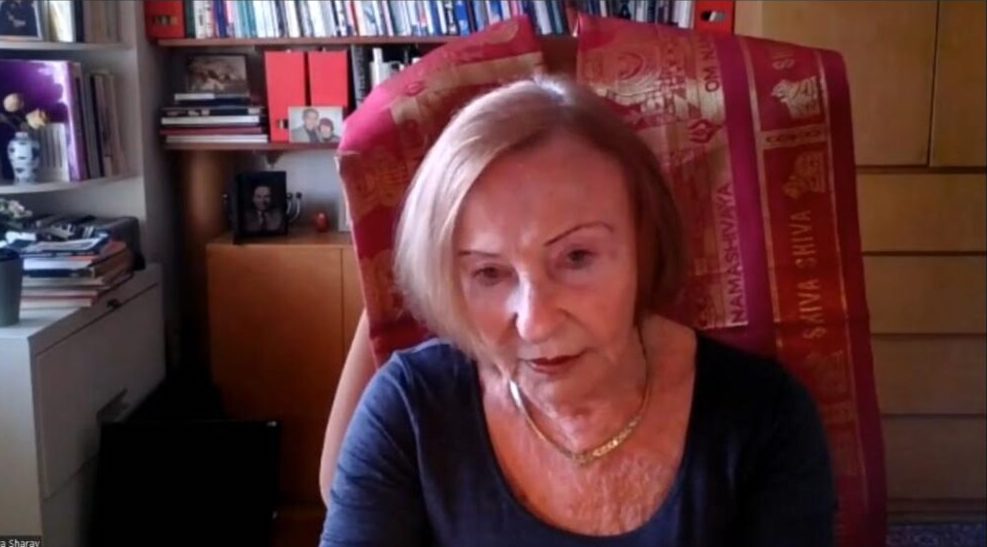 By Vera Sharav Original article posted at The Epoch Times by Matt McGregor Vera Sharav was only 3 years old when her world collapsed. She and her family were chased out of Romania and herded into a concentration camp in Ukraine during World War II, where they were left to wait, and starve. "The cloud of death was always there," Sharav […] ...More
Nuremberg 75: Exclusive Interviews CHD.TV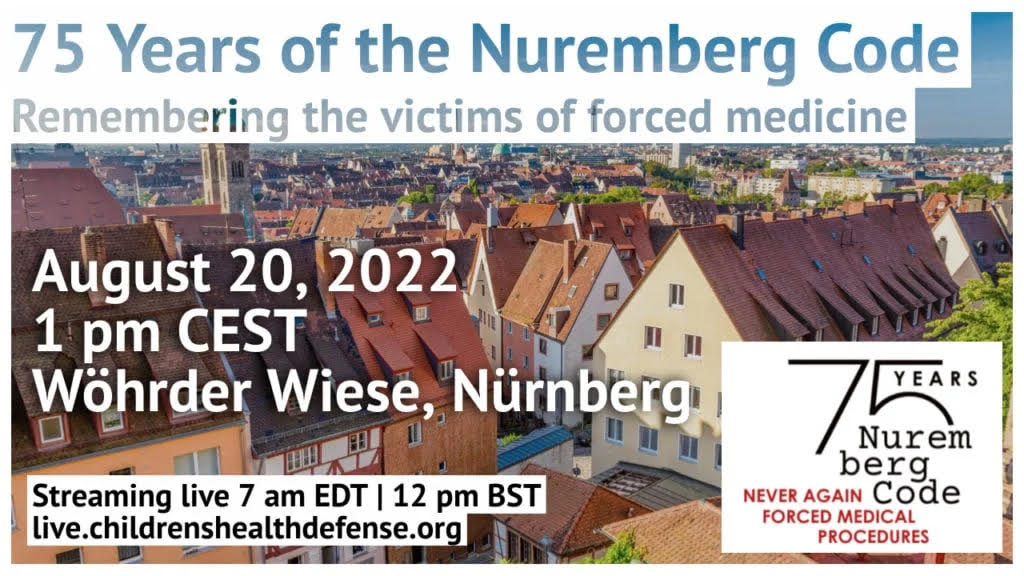 By Vera Sharav Action Alliance, a group of German activists hosted, "75 Years of the Nuremberg Code — Never Again Forced Medical Procedures," a public conference on August 20th in Nuremberg, Germany, commemorating the 75th anniversary of the Nuremberg Code.  75th Anniversary of Nuremberg Code Event — Watch CHD.TV Livestream Aug. 20 https://live.childrenshealthdefense.org/nuremberg-75-chd-tv-exclusive-interviews Behind the scenes footage […] ...More
The White Rose — Vera Sharav Historic Visit to Sophie Scholl's Grave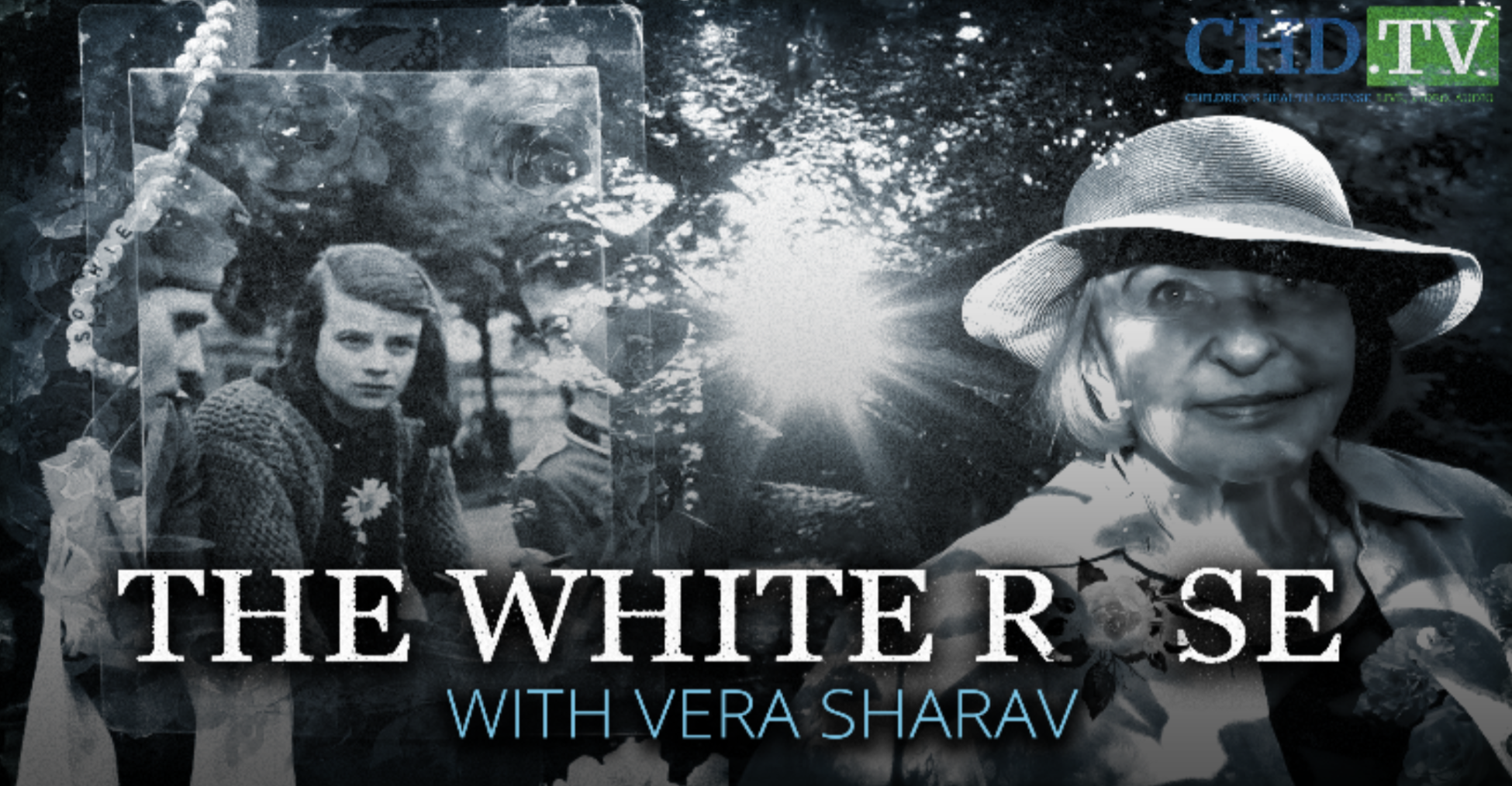 By Vera Sharav 'Evil is something that we really need to understand. It's real.' — Vera Sharav pays respects to Sophie Scholl's grave in Munich, Germany.  Scholl was a German student and anti-Nazi political activist, active within the White Rose non-violent resistance group in Nazi Germany. She was convicted of high treason after having been found distributing anti-war […] ...More
Disturbing Indicators — Germany & Ukraine are Rapidly Sliding Backwards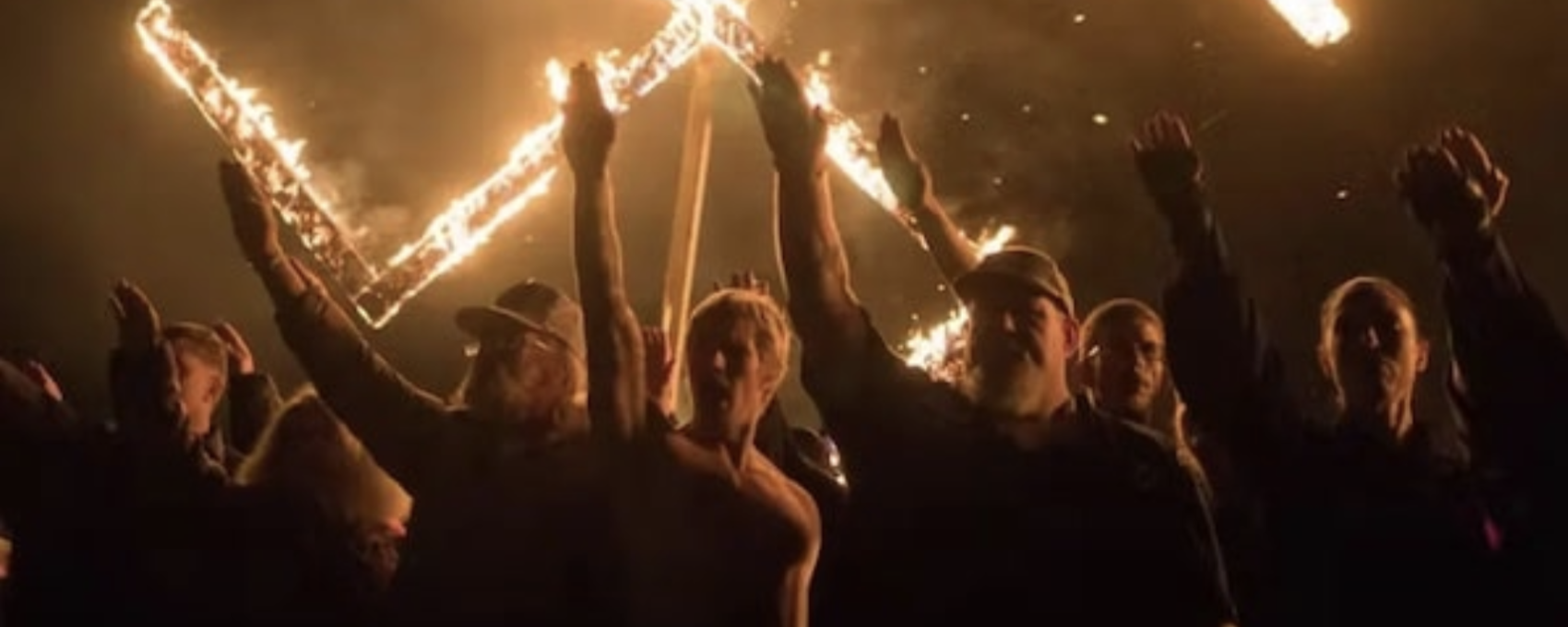 By Vera Sharav Unlawful censorship laws violate Article 5 of Germany's Grundgesetz (Constitution):   "Every person shall have the right freely to express and disseminate his opinions in speech, writing, and pictures and to inform himself without hindrance from generally accessible sources. Freedom of the press and freedom of reporting by means of broadcasts and films shall be guaranteed. […] ...More
"Depressionology" is Alive and Well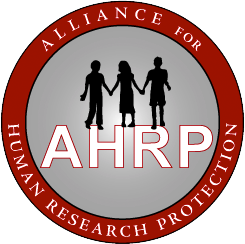 By Vera Sharav "Depressionology" is Alive and Well Wed, 16 Mar 2005 When science fails to provide a rationale – there is "depressionology" The writer has an article as well as editorial in this APA publication: Andrew A. Nierenberg, Polina Eidelman, Yelena Wu, and Megan Joseph Depression: An Update for the Clinician Contact: Vera Hassner Sharav 212-595-8974 Focus […] ...More
This newsletter is free to you, but not free to us.
If you'd like to contribute to the technical costs of publishing this weekly letter, please click the button below, thank you!