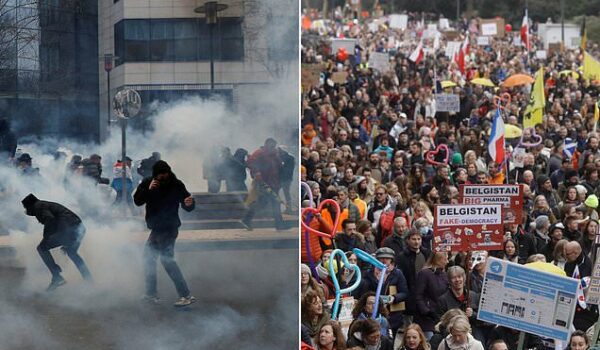 Video of Press Conference: Sunday January, 23, 2022, in Brussels at the Press Club. The purpose of this Press Conference was to present to the wide public and the press, the wide magnitude and spectrum of the problems we are facing today. The objective was to share various approaches to different aspects by the wide…
Informed Consent is a Human Right Personalized Medicine is Ethical Medicine Support Doctors Who Put Patients' Best Interest Government Dictated Medicine disregards individual patient's needs Government Dictated Medicine eliminates physicians' personal responsibility for harm caused by one-size-fits-all medical practice. History teaches us that Government-Dictated Medicine is a perversion of medicine. Dr. Meryl Nass, MD, a…
We are a national network of lay people and professionals who are committed to upholding the humanitarian values and ethical standards of medicine enshrined in the Hippocratic Oath: First, do no harm.
Freedom to choose or refuse therapy.
Risks and Conflicts of Interest.
For any medical intervention.
Truth and scientific integrity
Uncensored, open debate about scientific & empirical evidence.
HONOR ROLL OF EXEMPLARY PROFESSIONALS
AHRP is led by an accomplished group of professionals. Learn more about our boards here: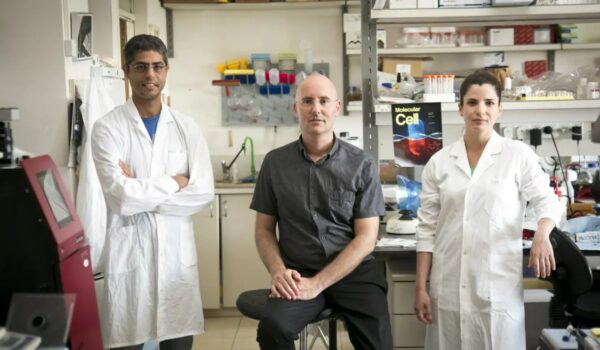 The following article by Prof. Ehud Qimron, MD,  a professor of medicine at Tel Aviv University, appeared in the Israeli daily newspaper, Ha'aretz, on January 6, 2022 "The truth about the coronavirus policy is about…
Read More
Donate to support medical and scientific freedom.
Stay informed with our latest research and news.