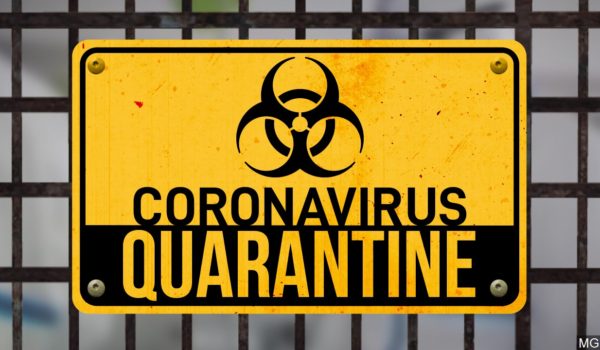 CDC calls for "isolation camps" as part of a "Shielding Plan". The plan subjects U.S. Citizens and residents who are deemed "high risk" for Covid-19 to be forcibly removed from their families and homes, and involuntarily isolated in guarded Camps. The public first got wind of this impending nightmare on May 4, 2020, when Governor…
We are a national network of lay people and professionals who are committed to upholding the humanitarian values and ethical standards of medicine enshrined in the Hippocratic Oath: First, do no harm.
Freedom to choose or refuse therapy.
Risks and Conflicts of Interest.
For any medical intervention.
Truth and scientific integrity
Uncensored, open debate about scientific & empirical evidence.
HONOR ROLL OF EXEMPLARY PROFESSIONALS
AHRP is led by an accomplished group of professionals. Learn more about our boards here: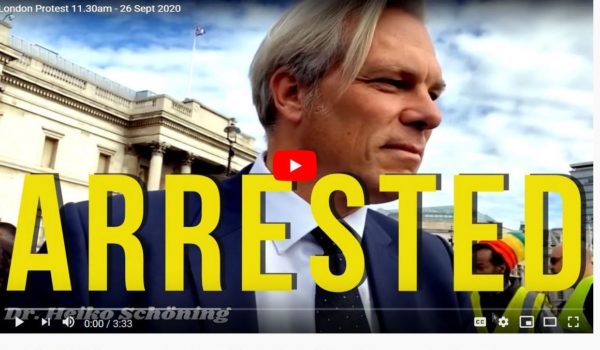 Mass Protests in London Against 2nd Lockdown, mandatory vaccination & face masks   Protesters in Trafalgar Square, London were standing up for freedom of expression and human rights. They then walked to Hyde Park where…
Read More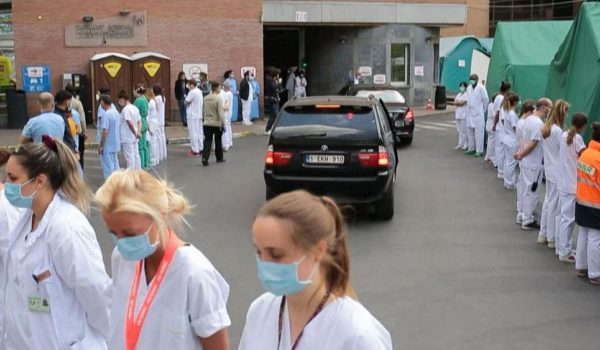 Below is an Open Letter from medical doctors and health professionals in Belgium, expressing  alarm about the serious harm caused by the utterly unjustifiable restraints on the population. They call for "an end to all…
Read More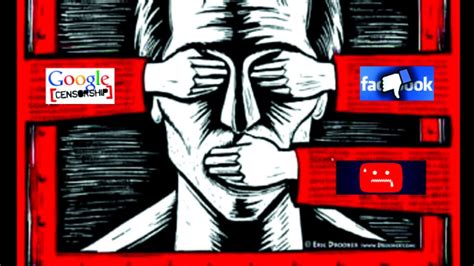 Why did Research Gate scrub/ remove this Meta-Analysis (meaning a scientific review of multiple scientific studies)? The article, Effective and Safe for the Treatment of COVID-19 It is accessible in full here: [This updates an…
Read More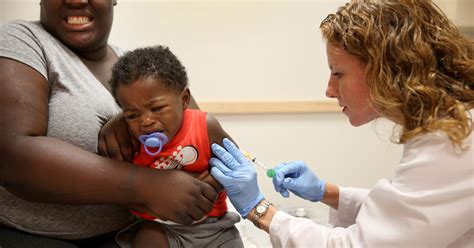 In February 2013, Meryl Nass, MD and I wrote a lengthy letter to Amy Gumann, PhD, Chair of the Presidential Commission for the Study of Bioethical Issues and President, University of Pennsylvania, in which we…
Read More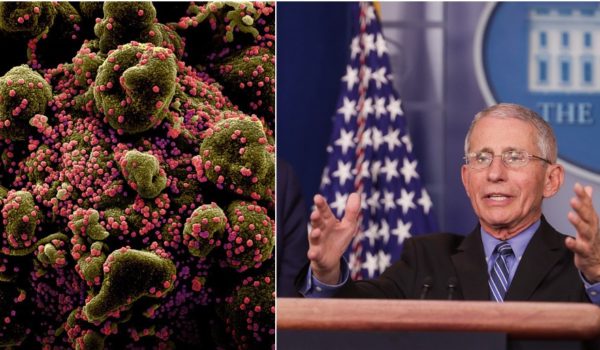 Dr. Meryl Nass has compiled a damning checklist that keeps increasing; it currently lists 47 fully documented facts that constitute a case against government officials' collusion to demonize an effective existing medicine. They even designed…
Read More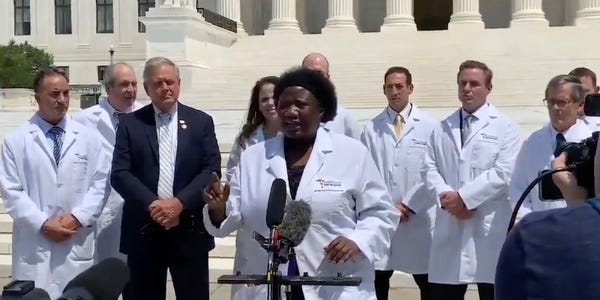 A rising tide of medical voices denounce the lies about the virus and the suppression of the truth about the effectiveness of hydroxychloroquine in combination with zinc and azithromycin. Dr. Stella Immanuel dispels the public…
Read More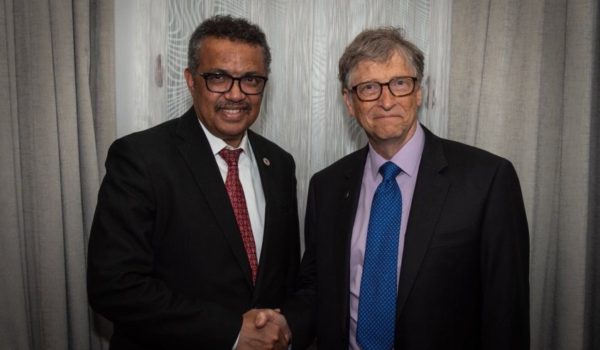 "The last thing anyone is looking for is profit."  — Donald Trump, US President, The coronavirus pandemic has exposed an intricate global web of corruption; a virus far more insidious than Covid-19. The virus…
Read More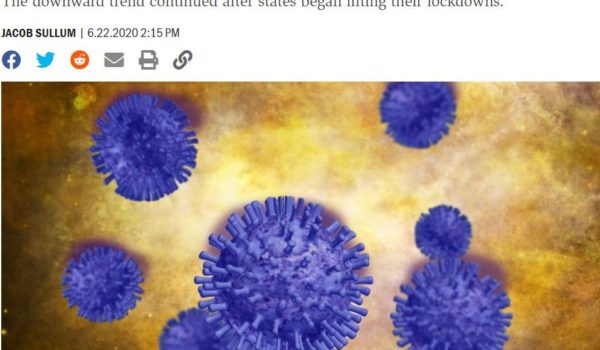 The good news is that Covid-19 is losing its epidemic status because of the continuing decline in the number of deaths from |Covid-19 and pneumonia, as confirmed by the  CDC on July 3rd: "Based on…
Read More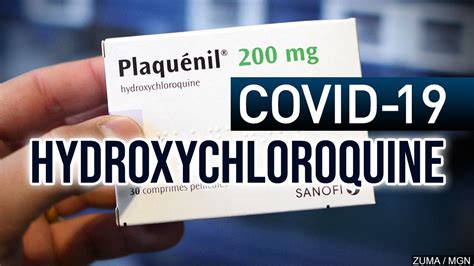 Below, Dr. Meryl Nass reviews a long list of corrupt practices that undermine the integrity of medical science and the practice of medicine during the current  medical crisis. The coronavirus crisis has been made significantly…
Read More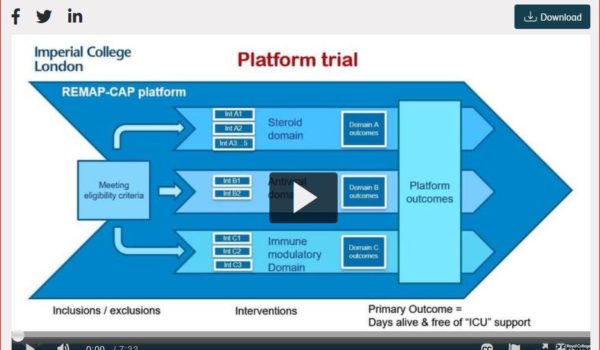 Dr. Meryl Nass has uncovered a hornet's nest of government sponsored Hydroxychloroquine experiments that were designed to kill severely ill, Covid-19 hospitalized patients. On June 14th Dr. Nass first identified two Covid-19 experiments in which…
Read More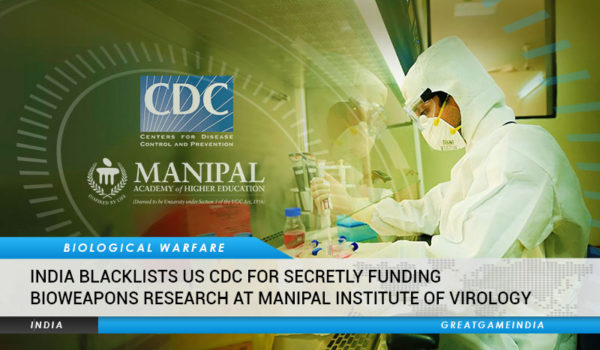 A Newsweek video report states that US intelligence agencies now acknowledge the possibility that the coronavirus pandemic had spread globally from the Wuhan Institute of Virology (WIV) in China — not from the Wuhan market.…
Read More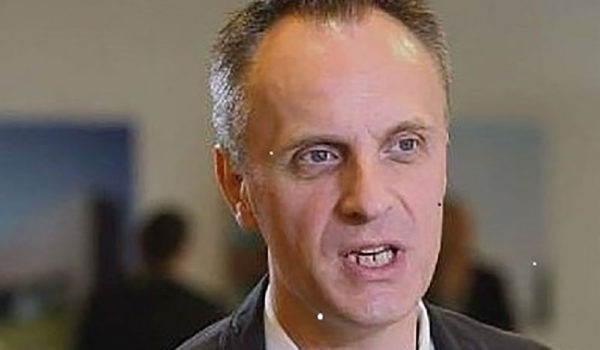 Philippe Douste-Blazy, MD, a cardiologist and former French Health Minister who served as Under-Secretary General of the United Nations; he was a candidate in 2017 for Director of the World Health Organization. In a videotaped…
Read More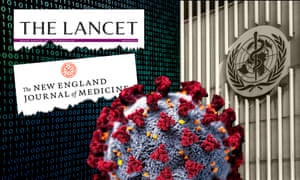 On May 22, 2020, The Lancet published "Hydroxychloroquine or Chloroquine With or Without A Macrolide For Treatment of COVID-19: a Multinational Registry Analysis".  The  study was described as an observational study purportedly involving more than…
Read More
Donate to support medical and scientific freedom.
Stay informed with our latest research and news.