The World Health Organization provides public health recommendations about the use of pharmacologic drugs and vaccines and provides guidelines and assistance in public health emergencies. When it was founded in 1948, the WHO relied on funding from its member states; their contributions were assessed based on their national income and population. The funds were not…
Read More
We are a national network of lay people and professionals who are committed to upholding the humanitarian values and ethical standards of medicine enshrined in the Hippocratic Oath: First, do no harm.
Freedom to choose or refuse therapy.
Risks and Conflicts of Interest.
For any medical intervention.
Truth and scientific integrity
Uncensored, open debate about scientific & empirical evidence.
HONOR ROLL OF EXEMPLARY PROFESSIONALS
AHRP is led by an accomplished group of professionals. Learn more about our boards here: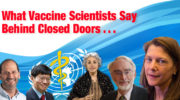 On Dec. 2- 3, 2019, the World Health Organization convened the Global Vaccine Safety Summit in Geneva, Switzerland. The aim of the summit was to "take stock of [the] accomplishments" of WHO's Global Advisory Committee…
Read More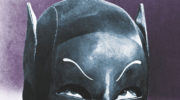 Anonymity debases debate, and invites invective; in particular, in controversial fields where the financial stakes are highest, anonymity provide the shield for the accuser who is free to use lethal weapons to suppress inconvenient evidence…
Read More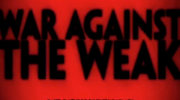 The pace of Medical Eugenics is accelerated in the age of micro-chip technology.  Here comes the next step down the road to enforcement of Involuntary Vaccination mandates — Involuntary, Tattooed vaccination records. Bill Gates was…
Read More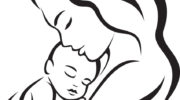 A new peer-reviewed study by scientists at the National Institute of Immunology and physicians at St. Stephens Hospital in New Delhi, India. found that mothers with a past history of Chickenpox infection [Varicella-Zoster] may transmit…
Read More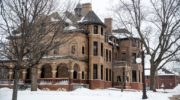 The New York Times has published a series of reports about rampant abuse at state-facilities for the mentally / developmentally disabled. This latest report report is about the an investigation by the Justice Department about…
Read More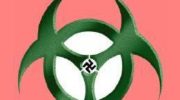 "Human beings are being treated like animals"  R.M. Lodha, former Chief Justice of the Supreme Court of India An opinion article in The Sunday Guardian by Jacob Puliyel, MD, focuses on the plan to conduct…
Read More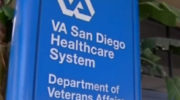 A congressional hearing was held on October 16, 2019, to examine the allegations by two whistleblowers — Martina Buck, Ph.D., a UCSD and VA research scientist and her husband, Mario Chojkier, M.D., UCSD professor of…
Read More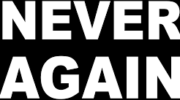 It appears that vaccine manufacturers are ever more impatient to reap high profits from new vaccines — especially since they have entered into "public-private" partnerships with governments. Increasingly, government officials oblige this greed-infected industry with…
Read More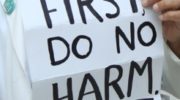 "Comparative effectiveness research" (CER) was an acrimonious issue in 2009 during the heated debate about "Obamacare". Its promoters describe CER as: "dedicated to improving decision making about health care. Real-world interventions in real-world settings, and…
Read More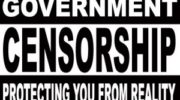 Silencing honest doctors and scientists who identify harm-producing medical interventions that had been adopted on the basis of flawed research methods, has become a pervasive pattern in medicine; especially in public health where the government…
Read More
Donate to support medical and scientific freedom.
Stay informed with our latest research and news.