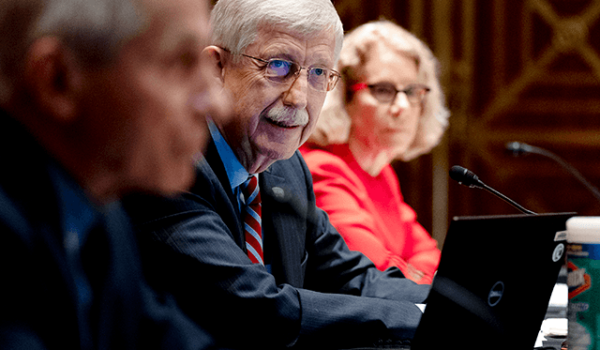 Breitbart News reported that Francis Collins, director of the National Institutes of Health (NIH), announced his resignation on Tuesday, just weeks after documents exposed that he made "untruthful" comments about U.S. federal funding of gain-of-function research at the Wuhan Institute of Virology. Gary Ruskin, executive director of U.S. Right To Know, said the documents obtained by…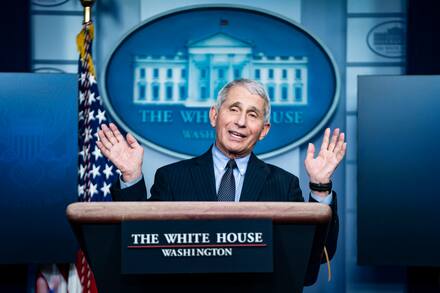 Update September 22, 2021: "As head of the National Institute of Allergy and Infectious Diseases (NIAID) since 1984, Anthony Fauci played a key role in an orchestrated, manipulation of clinical trial designs that were aimed at killing the reputation of the safe, effective, and cheap drug, Hydroxychloroquine; and simultaneously misrepresenting Remdesivir's benefit. Fauci and the…
We are a national network of lay people and professionals who are committed to upholding the humanitarian values and ethical standards of medicine enshrined in the Hippocratic Oath: First, do no harm.
Freedom to choose or refuse therapy.
Risks and Conflicts of Interest.
For any medical intervention.
Truth and scientific integrity
Uncensored, open debate about scientific & empirical evidence.
HONOR ROLL OF EXEMPLARY PROFESSIONALS
AHRP is led by an accomplished group of professionals. Learn more about our boards here: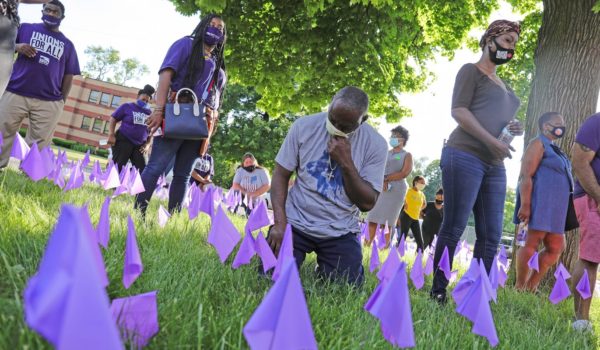 "It is the responsibility of every citizen to question authority."    — Benjamin Franklin "A society that removes decision-making from individuals and places it in the hands of central planners invites disorder and endangerment. It is…
Read More
Donate to support medical and scientific freedom.
Stay informed with our latest research and news.