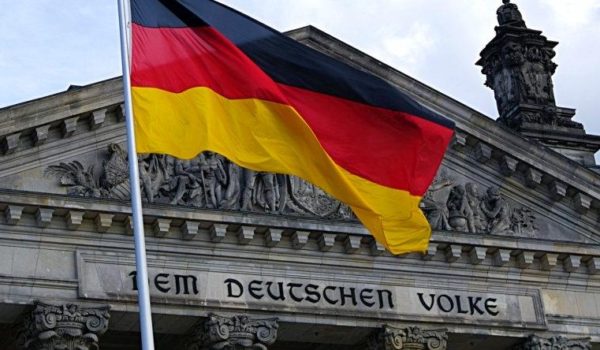 A LANDMARK legal decision declared that regional containment policies – including lockdowns, social distancing, prohibitions on gatherings by family or friends) are  UNCONSTITUTIONAL. The judge called the lockdowns a "catastrophically wrong political decision with dramatic consequences for almost all areas of people's lives." The judge ruled that the government violated the "inviolably guaranteed human dignity"…
We are a national network of lay people and professionals who are committed to upholding the humanitarian values and ethical standards of medicine enshrined in the Hippocratic Oath: First, do no harm.
Freedom to choose or refuse therapy.
Risks and Conflicts of Interest.
For any medical intervention.
Truth and scientific integrity
Uncensored, open debate about scientific & empirical evidence.
HONOR ROLL OF EXEMPLARY PROFESSIONALS
AHRP is led by an accomplished group of professionals. Learn more about our boards here: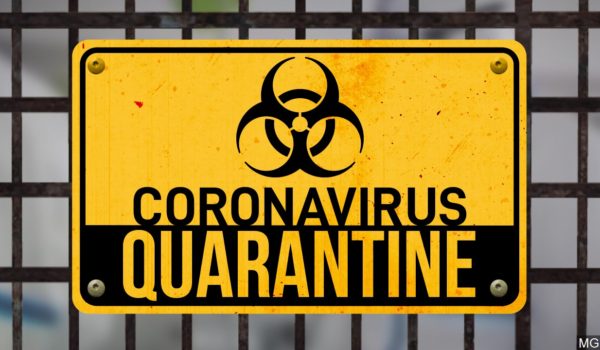 CDC calls for "isolation camps" as part of a "Shielding Plan". The plan subjects U.S. Citizens and residents who are deemed "high risk" for Covid-19 to be forcibly removed from their families and homes, and…
Read More
Donate to support medical and scientific freedom.
Stay informed with our latest research and news.