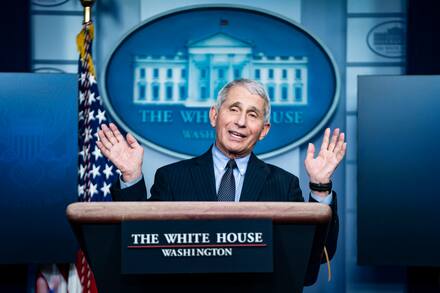 Below, Dr. Meryl Nass, MD,  AHRP member of the Board of Directors, connects the dots of the worst betrayal of trust by highest level public health officials – all of who are medical doctors. What's more,   premiere medical journal editors were accomplices in corrupting the science by publishing fraudulent reports and propaganda aimed at denigrating …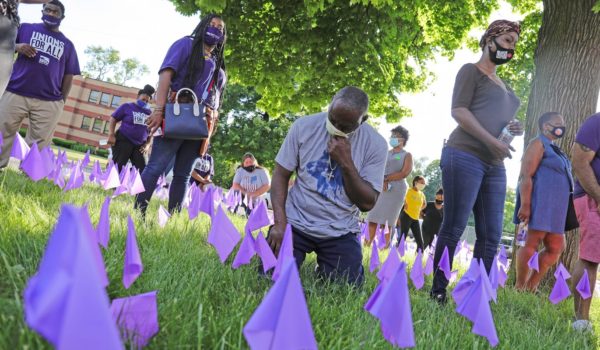 "It is the responsibility of every citizen to question authority."    — Benjamin Franklin "A society that removes decision-making from individuals and places it in the hands of central planners invites disorder and endangerment. It is hard to imagine a more stupid or more dangerous way of making decisions than by putting those decisions in the…
We are a national network of lay people and professionals who are committed to upholding the humanitarian values and ethical standards of medicine enshrined in the Hippocratic Oath: First, do no harm.
Freedom to choose or refuse therapy.
Risks and Conflicts of Interest.
For any medical intervention.
Truth and scientific integrity
Uncensored, open debate about scientific & empirical evidence.
HONOR ROLL OF EXEMPLARY PROFESSIONALS
AHRP is led by an accomplished group of professionals. Learn more about our boards here: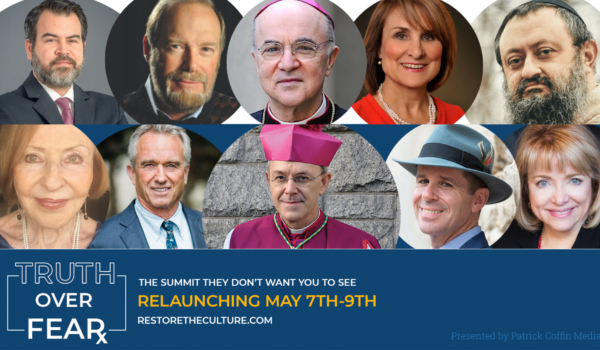 Truth Over Fear, a 3-Day Summit Begins Friday May 7th! COVID-19 and The Great Reset Big Tech Censor SWAT Team was So THREATENED by the focus of the Summit and array of speakers who will…
Read More
Donate to support medical and scientific freedom.
Stay informed with our latest research and news.