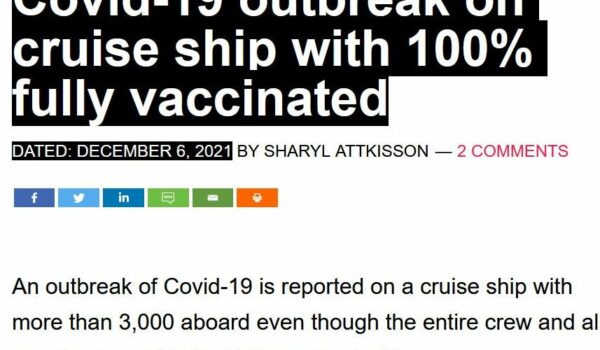 Vaccine Mandates Signify Failure to Persuade with Claims that Contradict the Evidence Mass Covid vaccination campaigns worldwide rely on the concealment of the growing body of evidence. The evidence contradicts the claimed safety, health benefits & protection from Infection. A US federal court rejected FDA's refusal to disclose Pfizer's report documenting Covid vaccine safety data.…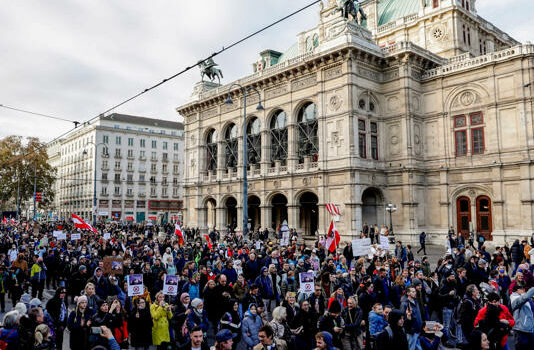 On November 9, 2021, the 83rd anniversary of Kristallnacht,, Austria unveiled a Holocaust memorial. It took Austria 83 years to acknowledge publicly its responsibility for the murderous actions of its citizenry that resulted in the slaughter of 64,440 Austrian Jewish children, women and men during the Holocaust. The ceremony was attended by Austria's new Chancellor,…
We are a national network of lay people and professionals who are committed to upholding the humanitarian values and ethical standards of medicine enshrined in the Hippocratic Oath: First, do no harm.
Freedom to choose or refuse therapy.
Risks and Conflicts of Interest.
For any medical intervention.
Truth and scientific integrity
Uncensored, open debate about scientific & empirical evidence.
HONOR ROLL OF EXEMPLARY PROFESSIONALS
AHRP is led by an accomplished group of professionals. Learn more about our boards here: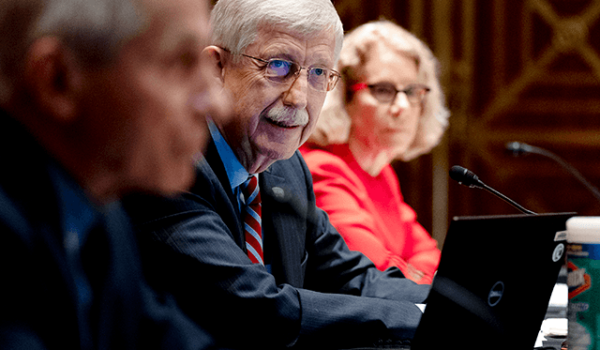 Breitbart News reported that Francis Collins, director of the National Institutes of Health (NIH), announced his resignation on Tuesday, just weeks after documents exposed that he made "untruthful" comments about U.S. federal funding of gain-of-function research…
Read More
Donate to support medical and scientific freedom.
Stay informed with our latest research and news.