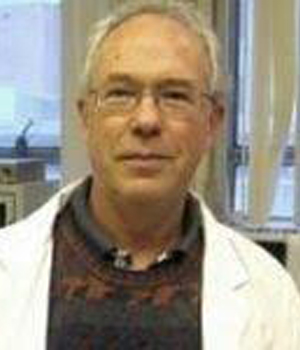 Christopher Shaw, PhD is a Professor in the Department of Ophthalmology and Visual Sciences at the University of British Columbia. He holds cross appointments with the Department of Experimental Medicine and the Graduate Program in Neuroscience. He has a master of Science and PhD from Hebrew University in Jerusalem. Dr. Shaw is the author of more than 100 peer-reviewed articles as well as numerous book chapters and special reviews. Dr. Shaw has edited four books on neuroscience subjects. Receptor Dynamics in the Nervous System (1996); Glutathione in the Nervous System (1998); Toward a Theory of Neuroplasticity (2000).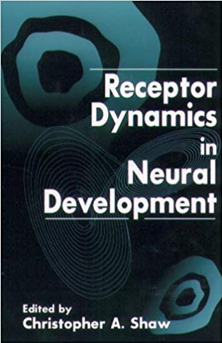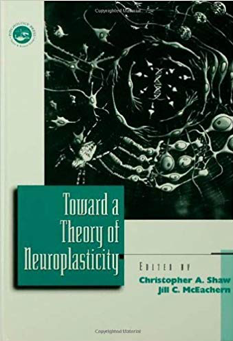 The primary focus of his research has been on the Guamanian neurological disease spectrum, ALS-Parkinsonism Dementia complex (ALS-PDC). In 1988, he established a laboratory — the Neural Dynamics Research Group — which is dedicated to finding the causes and stages in the progression of various neurological diseases that occur at different stages of life. These include developmental disorders of the nervous system, such as Autism Spectrum Disorder, as well as age-dependent late-in life diseases (ALS, Parkinson's, Alzheimer's).
The NDR group has developed animal models of the disease that are able to recapitulate all the essential behavioral and pathological features. The model is also being used to understand gene-toxin interactions, define neurodegeneration pathways involved, and to attempt therapeutic interventions at early, mid and late time points. Research at his laboratory also provided one of the first models of aluminum adjuvant-induced neuropathology and these studies have become a new research direction for Dr. Shaw. He is the founder and a former director of Neurodyn, a biotechnology company based out of Prince Edward Island. Neurodyn's efforts are directed at early phase detection and treatment for age-related neurological disorders. Dr. Shaw is also on the scientific advisory board of Children's Medical Safety Research Institute.
A Selected list of his publications is posted here. His recent publications include:
Are There Negative CNS Impacts Of Aluminum Adjuvants In Vaccines And Immunotherapy? (2014)
Panax Ginseng Is Neuroprotective In A Novel Progressive Model Of Parkinson's Disease (2014)
Etiology Of Autism Spectrum Disorders: Genes, Environment, Or Both?  (2014)
Aluminum In The Central Nervous System (CNS): Toxicity In Humans And Animals, Vaccine Adjuvants, And Autoimmunity (2014)
Administration Of Aluminum To Neonatal Mice In Vaccine In Vaccine-Relevant Amounts Is Associated With Adverse Long Term Neurological Outcomes (2013)
Death After Quadrivalent Human Papillomavirus (HPV) Vaccination: Causal Or Coincidental? (2012)
Mechanisms Of Aluminum Adjuvant Toxicity & Autoimmunity In Pediatric Populations (2012)
 No Autoimmune Safety Signal After Vaccination With Quadrivalent HPV Vaccine Gardasil? (2012)
Do Aluminum Vaccine Adjuvants Contribute To The Rising Prevalence Of Autism? (2010)