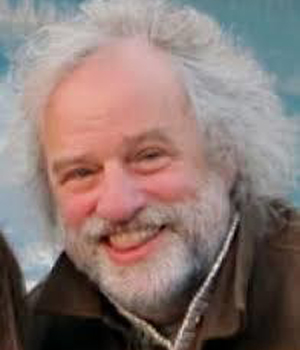 Howard Morningstar, MD is a Harvard graduate who received his medical degree from Yale School of Medicine in 1989, and supplemented the degree with a family residency program at Brown University. He is board certified in Family Medicine, and has been in practice for 30 years. He currently practices at Morningstar Healing Arts and is affiliated with Asante Ashland Community Hospital. Dr. Morningstar is board certified in Family Medicine.
His wife Sue received a nursing degree from Columbia University, and a master's degree in nurse-midwifery from Yale University in 1989, the first person in the country to do so while in a wheelchair. She then attended births of disadvantaged teenage mothers in Boston's inner city.
The couple served in the Public Health Service as medical providers in rural Florida migrant and community health centers. Dr. Morningstar was the medical director, who whowardas also responsible for developing health care policy and delivery for the center's five clinics. He joined the faculty of the University of South Florida's medical school, teaching the art of healing to medical students and residents.