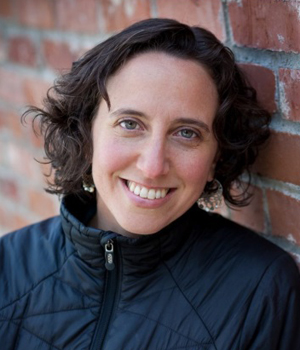 Jennifer Margulis, PhD, is an award-winning science writer, a Fulbright grantee, and a sought-after speaker. She is the daughter of renowned evolutionary biologist Lynn Margulis, PhD.
Dr. Margulis graduated magnum cum laude from Cornell University, earned a Master's degree from the University of California at Berkeley, and a PhD from Emory University.
She is the author/co-author/editor of eight nonfiction books, three of which have won national honors and awards. She has appeared live on prime-time television in Paris, France to advocate for an end to child slavery, worked on the literacy component of a child survival campaign in Niger, West Africa, and taught Post-Colonial literature to non-traditional students in inner city Atlanta, Georgia.
Her cover story for Smithsonian magazine about West Africa's wild, wild giraffes was chosen for inclusion in Best American Science Writing 2009 by Natalie Angier (Pulitzer prize winning science writer for the New York Times and The Smithsonian), and she has published articles in dozens of national newspapers and magazines, including the New York Times, the Washington Post, the Cornell Alumni Magazine, Military History Quarterly, Ms magazine, More magazine, O: The Oprah Magazine, Oregon Business Magazine, Sunset Magazine, Wildlife Conservation Magazine, Spirituality & Health, and the Christian Science Monitor.
She produces audio features on topics related to science and health for Jefferson Public Radio and regularly writes cover stories for the radio's print magazine, the Jefferson Journal. Recent topics include the importance of the human microbiome, an investigation of how in-home health aide agencies send incompetent employees into older people's homes, and the cannabis craze.
To date her books include: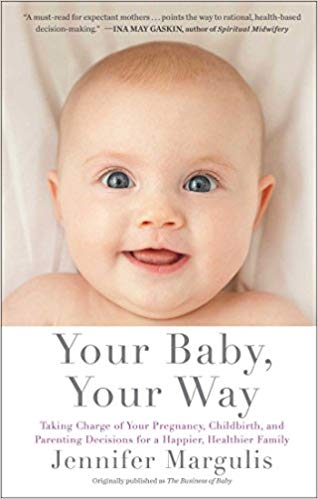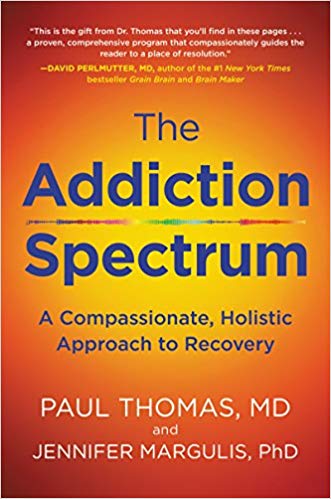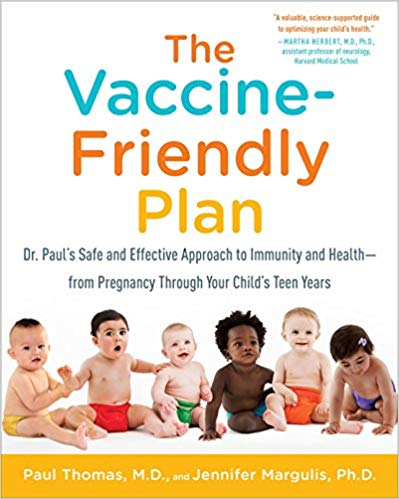 Your Baby, Your Way: Taking Charge of Your Pregnancy, Childbirth, and Parenting Decisions for a Happier, Healthier Family (Scribner, 2015), The Vaccine-Friendly Plan: Dr. Paul's Safe and Effective Approach to Immunity and Heath, From Pregnancy Through Your Child's Teen Years (Ballantine, 2016, co-authored with Paul Thomas, MD), The Business of Baby (Scribner, 2013)and The Addiction Spectrum: A Compassionate, Holistic Approach to Recovery (Harper One, 2018, co-authored with Paul Thomas, MD). To date her books have been translated into Korean, Chinese, Vietnamese, and Estonian.
A Boston native, she lives with her family in Oregon. Read more about her at www.jennifermargulis.net