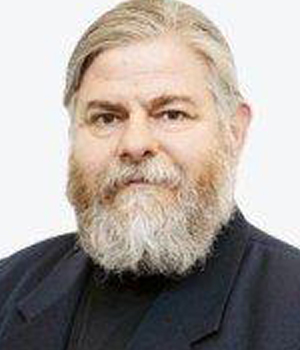 Kenneth Paul Stoller, MD, FACHM, wa
s a board certified pediatrician for over two decades. He received his pediatrics residency training at UCLA School of Medicine in 1986. A childhood medical experience led him to gravitate beyond mainstream medicine to his area of expertise, which is functional medicine (also known as integrative medicine). Since the late 1990s, he has been caring for patients suffering with brain injuries ranging from traumatic brain injury, stroke, autism, cerebral palsy, MS, chemo-brain, and Lyme disease.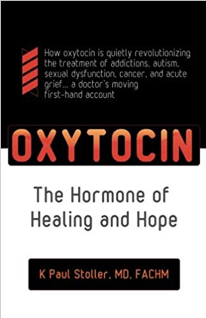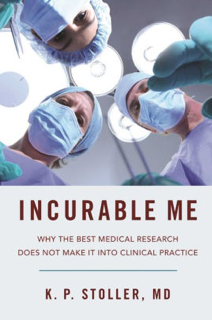 "I spent years trying to find out how I became temporarily paralyzed at the age of four while attending the birthday party of a neighbor who was turning five. Eventually I compared notes with an elderly man who had developed polio in his youth, and then asked my mother if I had been vaccinated with the polio vaccine (circa 1960) around the time of the neighbor's birthday party. As it turned out, I had been vaccinated two weeks before the paralysis I experienced. Thus, having been vaccine-injured myself, it altered the way I evaluated the efficacy and safety of vaccines."
Dr. Stoller was a Diplomat of the American Academy of Pediatrics for over two decades, and he is one of the few physicians to have been made a lifetime Fellow of the American College of Hyperbaric Medicine (FACHM). He pioneered the use of hyperbaric oxygen for treating fetal alcohol syndrome, and he is the founder of the Hyperbaric Oxygen Clinic of San Francisco. Dr. Stoller has published numerous articles about the use of hyperbaric oxygen to treat brain injuries.
Dr. Stoller is seeking support for strengthening California's law, Protection of Human Medical Experimentation Act, to include an enforcement provision and to incorporate the protection of informed consent to medical intervention – as per the Universal Declaration on Bioethics and Human Rights (2005). He is one of the founding board members of the Humane Farming Association and the One Hit Away Foundation, which is dedicated to minimize sport-related brain injuries.
Dr. Stoller's publications include: