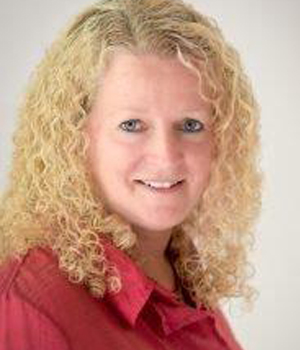 Tiffany Baer, MD
 is board certified in both Internal Medicine (2000) and Integrative Medicine 2002). She is a graduate of San Francisco State University where she obtained a Bachelor of Science degree in Physiology, with a minor in Philosophy.  Her medical degree is from the Sackler School of Medicine in Tel Aviv, Israel. She completed her Internal Medicine residency at Kaiser Permanente, Oakland, CA.  Dr. Baer worked in Occupational Medicine in a private clinic (2000-2007) and at Kaiser Permanente (2007-2014).
She completed a five year post graduate medical training program in Anthroposophical Medicine in May 2013. The principles of Anthroposophical Medicine include a holistic view of each patient and an expanded view of health which integrates the body, soul and spirit. The emphasis is on the use of natural, non-toxic medicines as a primary strategy, but will prescribe pharmaceuticals when necessary.
Dr. Baer opened her private practice in the Bay area in California in 2010 with a special emphasis on Anthroposophic Medicine treating a wide variety of acute and chronic illnesses. She also consults on vaccine related issues.   She is a member of the American Board of Internal Medicine and the Physicians' Association for Anthroposophic Medicine.  She is an advisor to Physicians for Informed Consent.