Sorry, we couldn't find any posts. Please try a different search.
We are a national network of lay people and professionals who are committed to upholding the humanitarian values and ethical standards of medicine enshrined in the Hippocratic Oath: First, do no harm.
Freedom to choose or refuse therapy.
Risks and Conflicts of Interest.
For any medical intervention.
Truth and scientific integrity
Uncensored, open debate about scientific & empirical evidence.
HONOR ROLL OF EXEMPLARY PROFESSIONALS
AHRP is led by an accomplished group of professionals. Learn more about our boards here: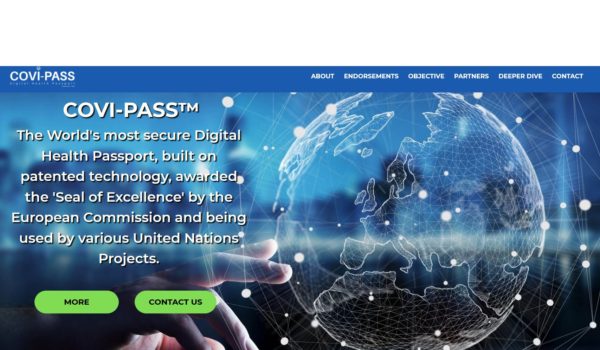 In March, I reported about an invasive microchip tattoo that was designed specifically to facilitate enforcement of children's vaccination. The microchip technology was developed at the personal request of Bill Gates. I noted that "ultimately,…
Read More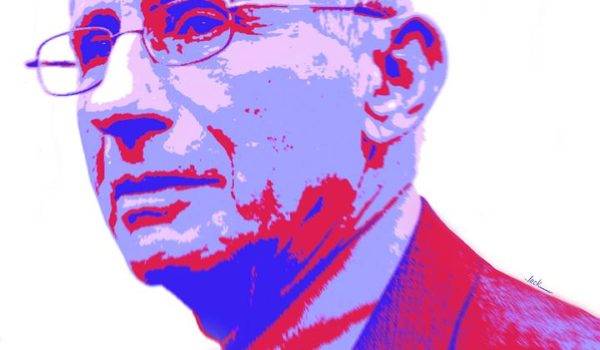 Time to let the people go!  Dr. Fauci, you've held sway for far too long…   "Policymakers and the public have not received several key messages that are critical to alleviate fear and guide a…
Read More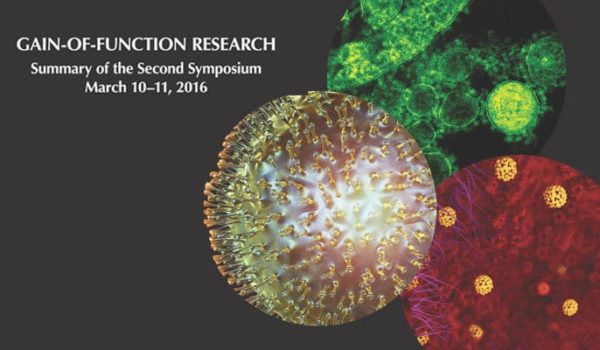 "Gain-of-function" is the euphemism for biological research aimed at increasing the virulence and lethality of pathogens and viruses. GoF research is government funded; its focus is on enhancing the pathogens' ability to infect different species…
Read More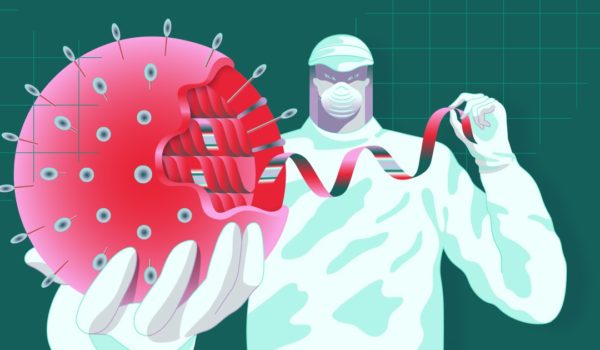 Meryl Nass, MD, sheds light on inconvenient facts that should be considered when assessing the likely origin of the global COVID-19 pandemic. This is a contentious subject that government officials and proponents of "gain-of-function" experimentation…
Read More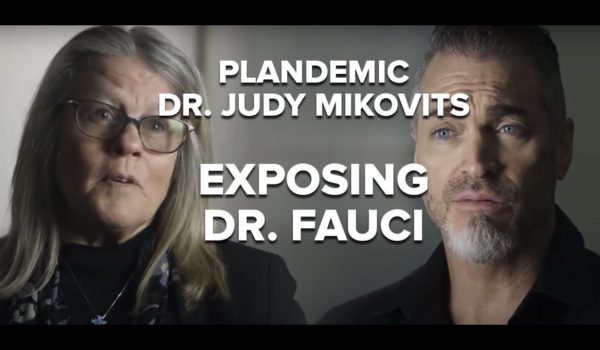 Judy Mikovits PhD, a molecular biologist who joined the National Institutes of Health in 1980 as a Postdoctoral Scholar in Molecular Virology at the National Cancer Institute where she conducted research for 22 years with…
Read More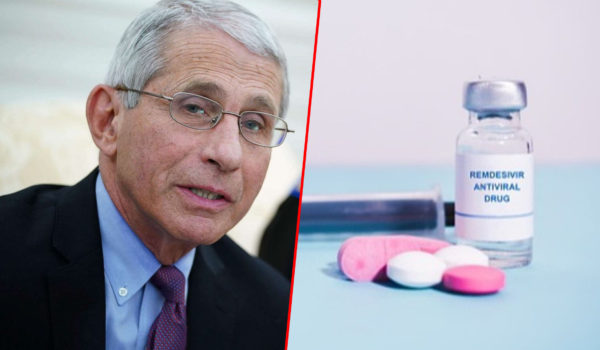 What if any, Scientific or Empirical Evidence Supports Use of Remdesivir as "Standard of Care"? Unlike other drugs being tested against the new coronavirus, remdesivir hasn't received official approval for any use in normal conditions…
Read More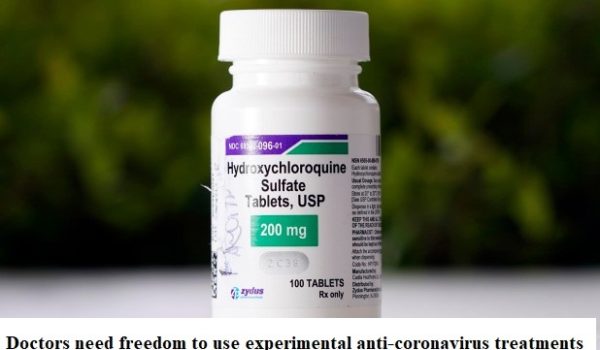 Dr. Siddhartha Mukherjee, MD, PhD is an oncologist on the faculty of Columbia University. He is also a Pulitzer Prize author of several books [See below] In his article, How Does the Coronavirus Behave Inside…
Read More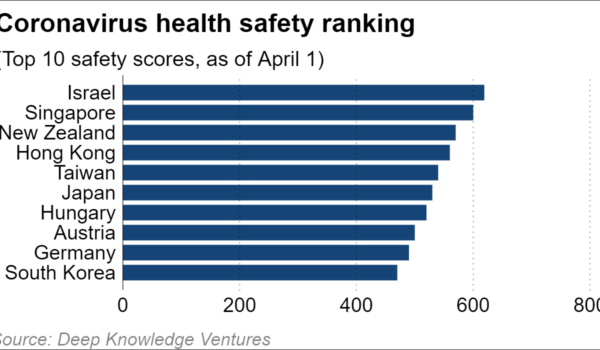 On April 21, 2020, three Israeli scientists published a new study online:  Managing COVID-19 Pandemic Without Destructing the Economy  at: ArXiv (an Open Access archive for scholarly articles in physics, mathematics, and computer science owned…
Read More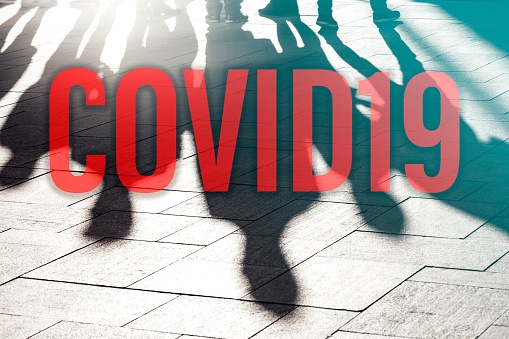 The high death rate in the United States, from COVID-19 is reality-based evidence demonstrating the colossal failure of the multi-layered system of uncoordinated agencies to ensure national preparedness to meet the people's essential needs Given…
Read More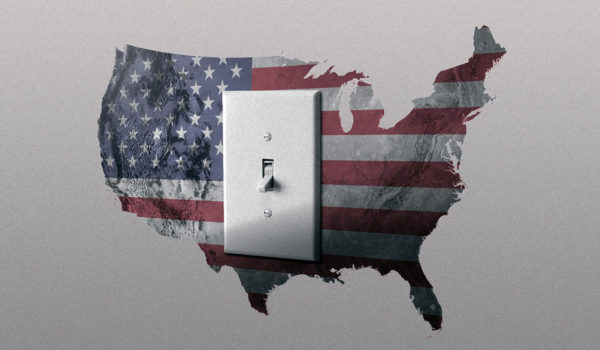 On April 22, Dr. Dan Erickson and Dr. Artin Massihi, two Emergency Care physicians in Kern County, California, each of who has 20 years of medical practice experience and expertise in immunology and microbiology, held…
Read More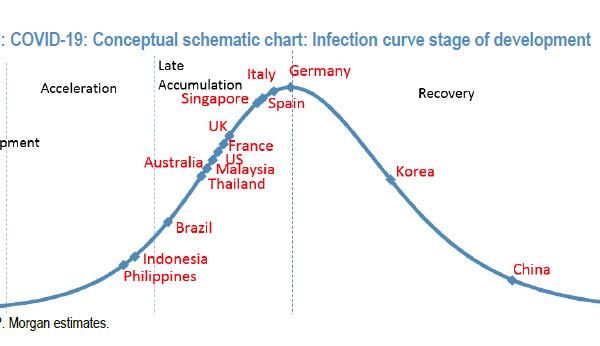 Meryl Nass, MD 1.  Coronavirus by the numbers Today, the United States has over half a million people who have tested positive for Coronavirus.  Today, the United States became the nation with the highest death toll in…
Read More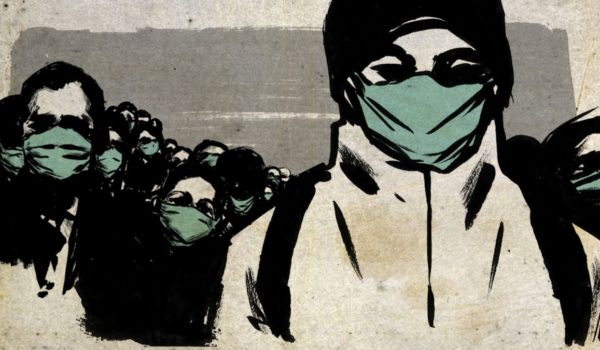 Michael Levitt, PhD, is an American-British-Israeli-South-African biophysicist. Since 1987, he is professor of structural biology at Stanford University. Dr. Levitt received the Nobel Prize in chemistry, together with two colleagues for the development of multiscale…
Read More
Donate to support medical and scientific freedom.
Stay informed with our latest research and news.