Gérard Delépine, MD Surg Ortho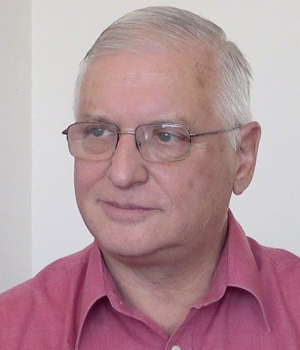 This French husband and wife team have been fighting for 40 years to improve the care of cancer atients, and to inform the public about the current state of science based on the hard evidence documented in national cancer registries and international publications.
Their books are in French. In Hystérie Vaccinale (Vaccine Hysteria) (2018) they explain that cervical cancer is rare and in upper-income countries where Pap smears are used to routinely screen for cervical cancer; it is 80% preventable, where the death rate from cervical cancer is less than 1% — 0.7%. They are in the forefront of fighting against "fake news" propaganda that misinforms the public about harmful pharmaceutical products.
"Let's apply the precautionary principle! Let us respect the right of every human being to informed choice/consent for medical interventions!"

Read their most recent reports: