For the past four-five months, the New York Times has assumed the role the lead propaganda megaphone helping government bureaucrats stir up a measles frenzy with a barrage of daily headlines.
 FDA officials have followed the example of the World Health Organization and approved Sanofi Pasteur's Dengvaxia, a vaccine whose safety is hotly disputed. The vaccine, like many newly marketed vaccines has been inadequately tested – despite evidence that Dengvaxia poses a high risk of death.
Dr. Scott Halstead, who has studied dengue for more than 50 years with the U.S. military, was shocked when he examined the vaccine's safety data in the clinical trial, published in the New England Journal of Medicine. As National Public Radio reports:
Dr.Scott Halstead

"Specifically, for children who had never been exposed to dengue, the vaccine seemed to increase the risk of a deadly complication called plasma leakage syndrome, in which blood vessels start to leak the yellow fluid of the blood.

"Then everything gets worse, and maybe it's impossible to save your life," Halstead says. "A child can go into shock. The trouble is that the disease occurs very rapidly, just in a matter of a few hours.  And there's nothing on the outside of the body to signify the person is leaking fluid on the inside."
Dr. Halstead was so worried about the safety concerns that he wrote at least six editorials for scientific journals. He even made a video to warn the Philippine government about the problem.
"I just think, 'No, you can't give a vaccine to a perfectly normal, healthy person and then put them at an increased risk for the rest of their lives for plasma leakage syndrome,' You can't do that."
But the FDA did just that.
In the Philippines, Dangvaxia is at the center of a major public scandal that has led to criminal charges against public health officials who had approved its use in 800,000 children. An estimated 100,000 children had never been exposed to dengue and were, therefore at increased risk of a deadly version of dengue. Some of those children died – both previously healthy children and children who were not in good health.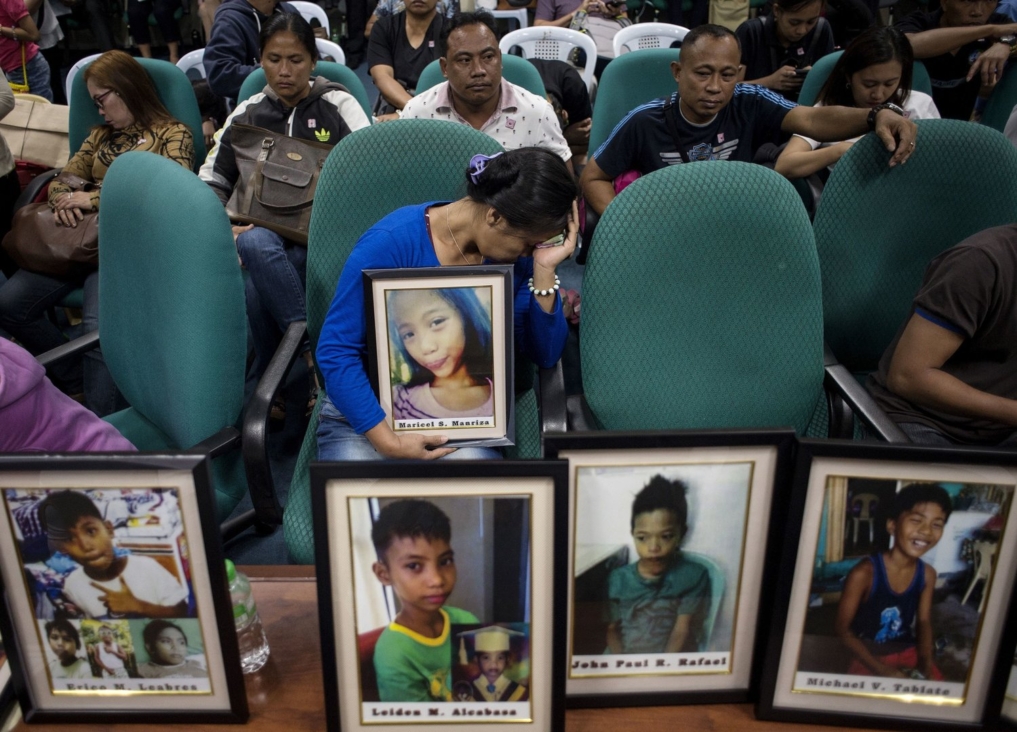 The  Philippine Department of Justice has recently found probable cause to indict former health secretary Janette Garin and nine other DOH officials for reckless imprudence resulting in homicide. And Six Sanofi officials were also indicted for not properly helping children who had serious reactions to the shot.
Dr. Su-Peing Ng, global medical head of Sanofi Pasteur, disputes this and other allegations against the company. He says the company followed all World Health Organization guidelines. And he claims, "There is no clinical evidence that any reported fatalities were causally related to vaccination."