Stop the World Health Organization Treaty that would dictate global public health policy — in other words, the Treaty would override national sovereignty. Deadline for submission — 18 hours.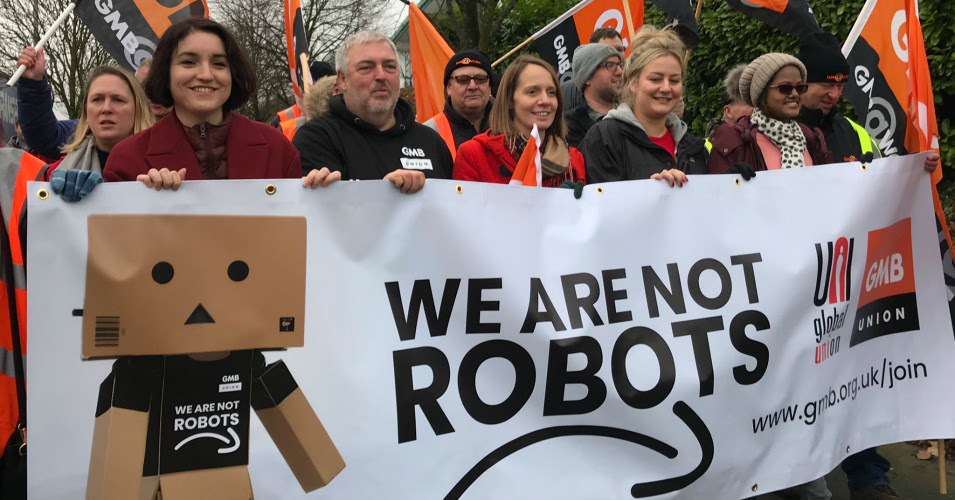 My submission:
There are a wide range of problems with the Pandemic Treaty. First and foremost is the World Health Organization's self-assigned role to make decisions for Member Nations that preempt and in some cases override their national sovereignty
As a citizen of the United States, I strongly oppose any involvement in a treaty, agreement, or other binding global documents that would undermine US sovereignty in any area. Most emphatically, I do not relinquish the protections of bodily integrity granted to me by the U.S. Constitution. As well, I do not relinquish my human right to "voluntary, informed consent" to medical interventions under the Nuremberg Code, which is incorporated into the International Criminal Code.
The attempt by the World Health Organization to create the public health equivalent of a "one world government" violates the sovereignty of the U.S., its citizens, and the sovereignty of other citizens around the world.
The WHO does not have the authority to override the national sovereignty of democratic nations around the world.

The WHO does not have legal authority to dictate US public health policies affecting its citizens.

This blatant attempt to overstep the WHO boundaries may result in the reassessment by sovereign nations about their continued financing and participation in the

WHO.
WE ARE NOT ROBOTS — WE DO NOT COMPLY