Jackboots Are Back Across Europe; they are about to lock the gates of the world wide web — unless the public protests loudly.
Following the judicial exoneration of Professor Henri Joyeux, the medical doctor who had dared to criticize France's sacred vaccination policy, France's "Order of Physicians" immediately appealed the decision. The physicians' lobbying group was joined by other related professional groups – all of who claimed that their  "duty to protect the health of populations" justified silencing Dr. Joyeux. They declared that "freedom of expression has limits" — and they presume to set those limits!
On June 20th , the Legal Affairs Committee (JURI) of the European Parliament voted for Article 13, which is a Censorship Mechanism to prevent the free exchange of information, ideas, and humor. Some is biased, some is unbiased – it's up to you to decide, not financially invested "authorities".
This is the first step to shut down the internet to independent voices.
The power brokers are using the pretense of copyright law to shut out dissenting voices and a free uncensored exchange of different perspectives.
The JURI committee included members of both UK political parties –  members of the Labour & Conservative Party voted to enact Article 13, effectively moving to shut down the web.
As is usual when oppressive government restraints are enacted, Article 13 is presented under the guise of "a protection" in this case protection of intellectual property. In fact, this will be a devastating blow to intellectual freedom, preventing the use of web links on sites, and shutting them down if they are used.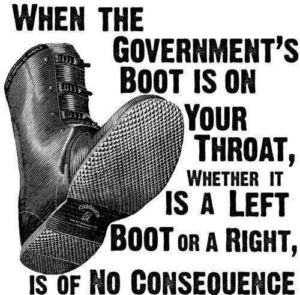 As our colleague in the UK John Stone pointed out, "The web as a tool of freedom from oligarchies and corporate behemoths will be completely crippled."
PLEASE ALSO HELP TO CIRCULATE
The battle has just begun: it must now be won in the European Parliament plenary. European readers should complain urgently to their representatives at the Parliament before it is too late through this website: https://saveyourinternet.eu  Contact your MEPs now! Tell them you need them to protect your Internet against surveillance and censorship machines! Read more here: https://saveyourinternet.eu/ 
Graphics courtesy